Life At Gallagher
At Gallagher we support empowerment through career development, community work, and harboring an environment that supports the differences and individualities that make our employees who they are.
Our People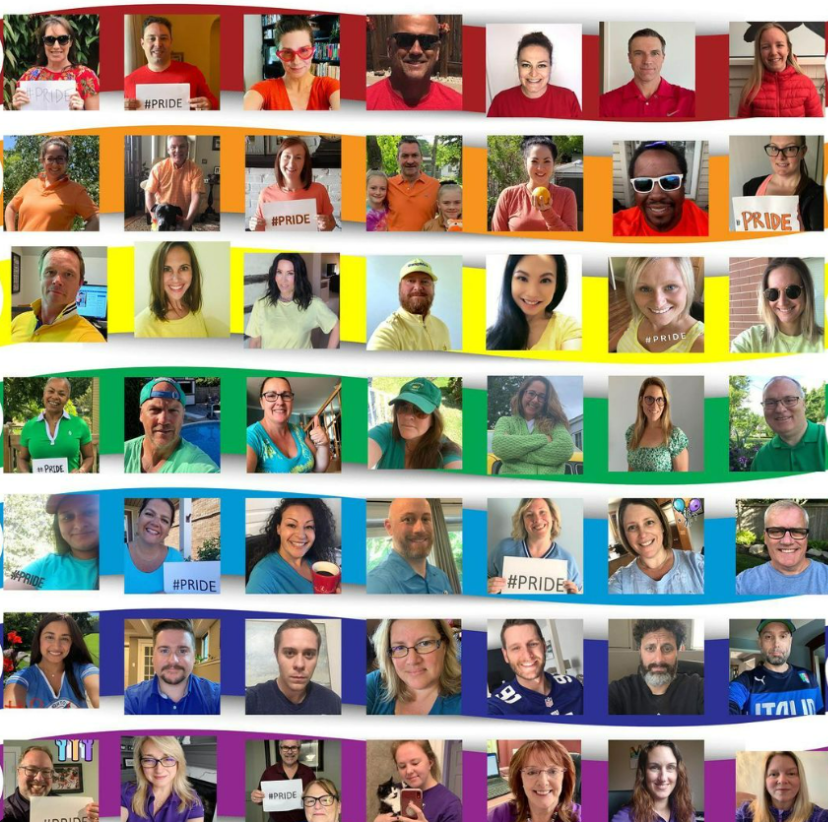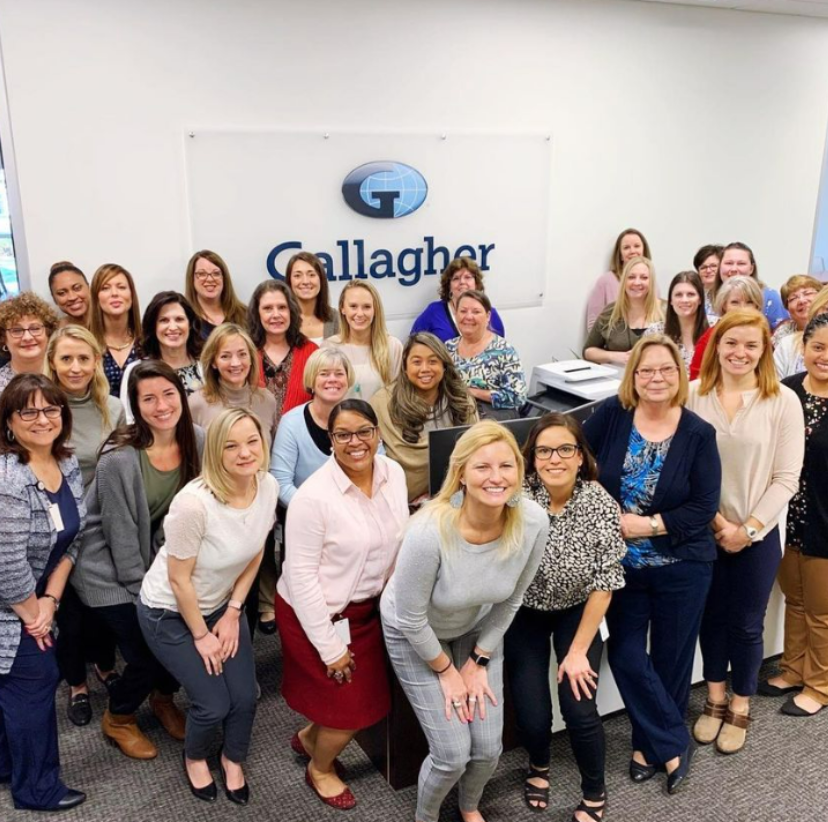 Benefits & Wellbeing
401(k) and Roth options
Tax-advantaged accounts (HSA, FSA)
Digital mental health services (Talkspace)
Gallagher Thrive program – elevating your health through challenges, workshops and digital fitness programs for your overall wellbeing
Paid parental leave
Charitable matching gift program
Educational assistance
Inclusion & Diversity
Our CEO has signed the CEO Action for Diversity & Inclusion Pledge, reinforcing our continued commitment to diverse and inclusive workplaces.
Our organization strives to weave I&D into the fabric of the organization, and embrace the diverse talents, perspectives and ideas of our colleagues.
We're focused on providing our employees with meaningful experiences, making sure they can bring their true selves to work.
Our employee-led divisional and regional I&D committees partner on I&D priorities such as race, ethnicity, gender, sexual orientation, mental health, military veterans, and disabilities among others.
Gallagher supports a number of organizations through partnerships and sponsorships to make a greater impact in our diverse global communities.
We're continuing to listen and learn, and we're committed to taking the necessary steps forward to fully acknowledge and celebrate the diversity of the people and communities we reach.
Global Inclusion & Diversity
Carribean
Latin America
Chicago, US
Canada
Columbia
India
London, UK
United States (RPS)
United States
Australia
London, UK
Australia
Global Reach. Local Presence.
We offer a wide range of career opportunities around the world. Our people help our clients face their future with confidence.
Day in the Life #LifeatGallagher
A glimpse into how we live, work, and play while embodying the Gallagher Way.
Connect with Us!
Sign up for our talent community to learn more about opportunities at Gallagher.
Join Now
Equal Opportunity Employer
Gallagher believes that all persons are entitled to equal employment opportunity and prohibits any form of discrimination by its managers, employees, vendors or customers based on race, color, religion, creed, gender (including pregnancy status), sexual orientation, gender identity (which includes transgender and other gender non-conforming individuals), gender expression, hair expression, marital status, parental status, age, national origin, ancestry, disability, medical condition, genetic information, veteran or military status, citizenship status, or any other characteristic protected (herein referred to as "protected characteristics") by applicable federal, state, or local laws. Equal employment opportunity will be extended in all aspects of the employer-employee relationship, including, but not limited to, recruitment, hiring, training, promotion, transfer, demotion, compensation, benefits, layoff, and termination. In addition, Gallagher will make reasonable accommodations to known physical or mental limitations of an otherwise qualified person with a disability, unless the accommodation would impose an undue hardship on the operation of our business.
Avoid Phishing Scams
Gallagher never extends an offer of employment or requests any personal identification information without having received an online application and conducted one or more in-person or video interviews. We also do not use Skype, Zoom, Telegram or Gmail as part of our hiring process. If you have received any communication referencing the offer of a job at Gallagher and you have not submitted an online application or been interviewed by a Gallagher employee, please do not assume that the offer is being sent from a legitimate Gallagher representative.